Saw this at Makro and couldn't believe it!
I told Johann and my sister and they didn't believe me. Tried looking for it in other supermarkets and couldn't find it.
It really tastes like the Drumstick! It even has the waffle cone bits.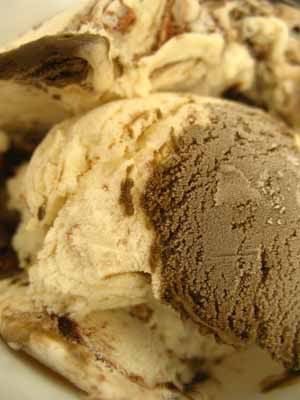 * * *
Can you believe this is local? --
My husband and I love chips! We love to try out new brands and flavors. I saw this at Robinson's and bought a bag for Johann. It's really good! The texture reminds me of Kettle-cooked chips (which I love).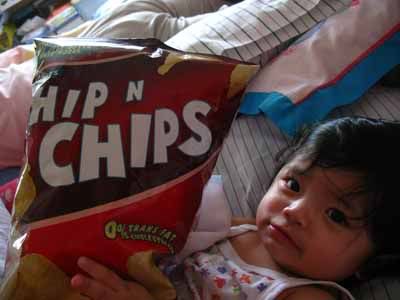 We were so surprised to discover that it's made in ... Malabon!
It comes in two flavors: Sour Cream and Onions and Barbecue.