On a bit of a break --
Am not sure when I'll be able to come back to my blog as I have a new job now -- full-time mom to Seth.
He's currently 5 days old and I am head-over-heels in love with him.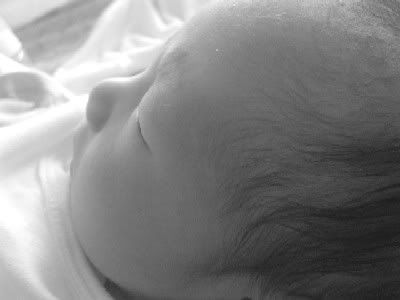 When I have more time, I will write about his birth and everything else that has happened so far.
But, for now -- have to say, bye. ^_^