Finally! --
Johann and I finally got to watch a movie!
Pride and Prejudice
! H'ray!
We watched the first show at Gateway yesterday. I really enjoyed the movie -- Matthew Macfadyen is so cute!
* * *
I made this --
Watched
Tyler Florence's Ultimate
Cheesecake and suddenly started craving for one --
After the movie, Johann and I went to Rustan's Fresh and got the ingredients for cheesecake --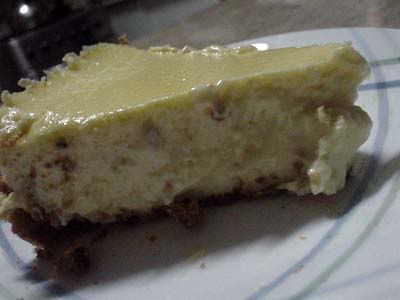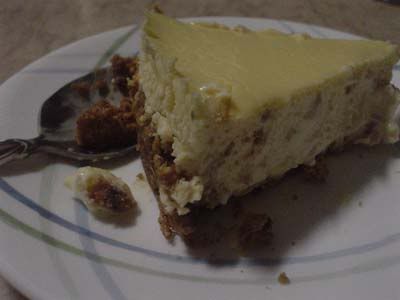 It looks a bit melty because I was impatient and took it out of the fridge before the prescribed 4-hour chilling was over. But it was yummy!