These are some things that I meant to write about but was never able to ... until now!
* * *
One of Johann's prized possessions --
... and another reason why we love used books stores.
This is supposed to be something Johann should post about but he is now a lapsed blogger so I will write about it for him.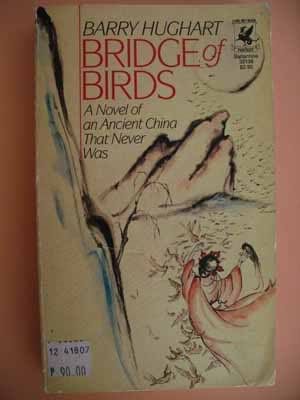 When my husband was a "young lad" of 6 (I think he would use these words to describe himself), he read about a review about a fantasy novel written by a guy named
Barry Hughart
. The story instantly captivated him -- (yes, he was a geek even back then) because it was very rare for fantasy novels to be set in China and this novel claims to be the story of "an Ancient China that never was."
Sadly, he couldn't find a copy of the book back then and he made it his lifelong vow to locate a copy of this book.
The dream came true 20-something years later, when he found an almost-pristine copy in one of the used books sellers here in Iloilo.
Now, he and my sister have made another lifelong vow -- to save up and buy the rare and very expensive
omnibus edition
which collects the 3 novels.