When I saw this a few months ago, I knew I wanted to get one for Seth.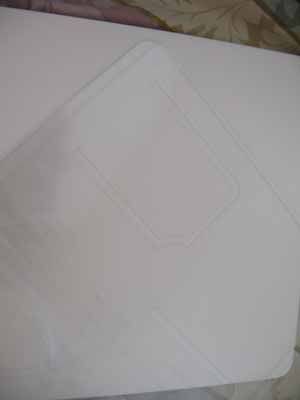 I had such grand dreams of making a personalized discovery book for him. It's been sitting on or counter all this time, waiting for me to do something with it.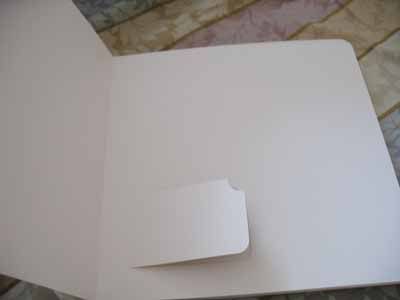 The shiny pages intimidate me! >_<
* * *

Ready for 2009! --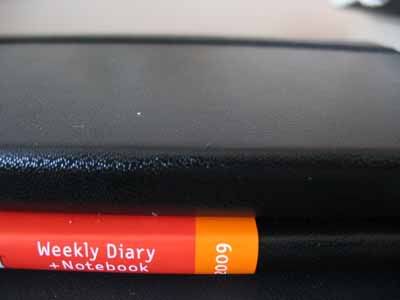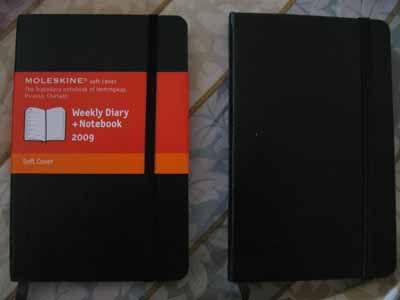 Last year, I splurged and got myself the red set -- but I decided to be a bit more practical this year and opted for a soft cover 2009 weekly notebook and a hardcover black moleskine notebook instead.